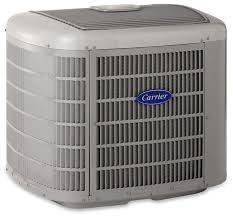 This NYTimes story reminded me of another Wichita writer, Gaylord Dold, who wrote a series of murder mysteries set in the 1950's Wichita, KS.  He described the joys of living summers in Wichita without air conditioning.  This has been an unusually cool and damp summer here in the Air Capital of the World;  most summers by this time of the season, my grass is pretty brown and getting browner – not so much this year.
As the Times article points out, many are turning off their A.C.s due to economic hardship, but a subset of air conditioning spurner's are doing so due to green living and health motivations.  One A.C. terminator states:
"It's not like we're health-nut crazies or a bunch of dirty hippies dancing naked around the fire. We're all white-collar geeks living an exurban lifestyle. We just all share the philosophy of rolling with the seasons if you can."
Other adherents to turning the A.C. off indicate that they lose weight during the summer by being outside more and eating less.
Sorry guys, this is not a trend that I am going to get excited about…